Better safe than sorry.
You are not quite sure whether you have done everything right with digitalisation?
Have the open source components you used perhaps infected your code?
Or are there tools built into your website that could pose a privacy risk?
It is often useful to review the status quo. And I'm happy to help you with that, among other things by: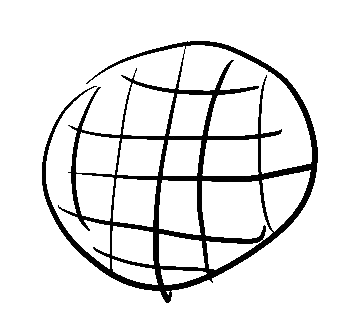 Website- and Webshop-Checks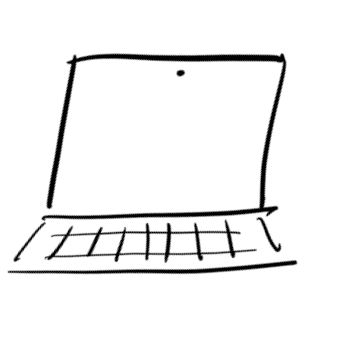 Open Source Software Audits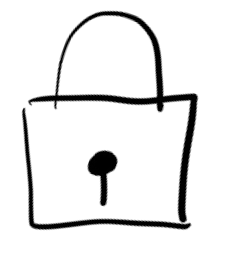 Website-Check
As part of the website check, your site will be checked for the following points:

° Is the imprint correct and complete?

° Is the imprint correct and complete?

° Is the privacy policy compliant with the GDPR?

° Are newsletters and contact forms correctly implemented?

° Are cookies and embedded content used in a data protection compliant manner?

At the end of the check, you will receive a report with the points that need to be adjusted and a cost estimate for the adjustment.
Webshop-Check
The Webshop-Check contains all services of the Website-Ckech plus additionally:

° Are the terms and conditions/terms of use legally compliant?

° Is the online shop Distant-Selling / E-Commerce-Law compliant?

° Are all information requirements included?

° Has the right of withdrawal been implemented correctly (exceptions, form, etc.)?

At the end of the check, you will receive a report with the points that need to be adjusted and a cost estimate for the adjustment.
You need an individual check offer?
Feel free to contact me to order a check package.
You need more information?
Scroll through my website.
Or contact me for an initial consultation.