More than just templates.
As a contract nerd, I'm happy to design your customised contracts.
But I have also devoted myself to the more "boring" things. And to make the small print a little more entertaining for you, I have created numerous templates.
Among others, I offer standard packages or individually adapted contracts for the following topics: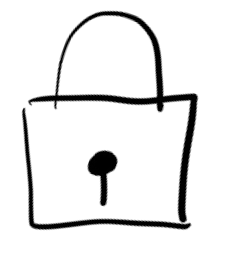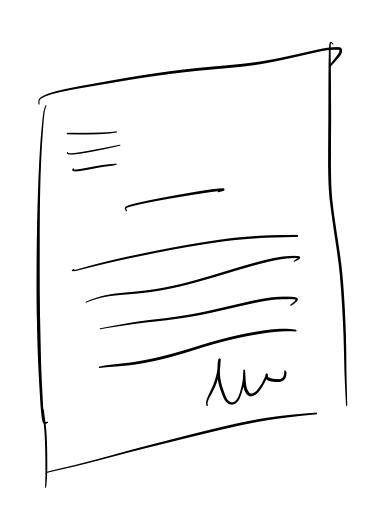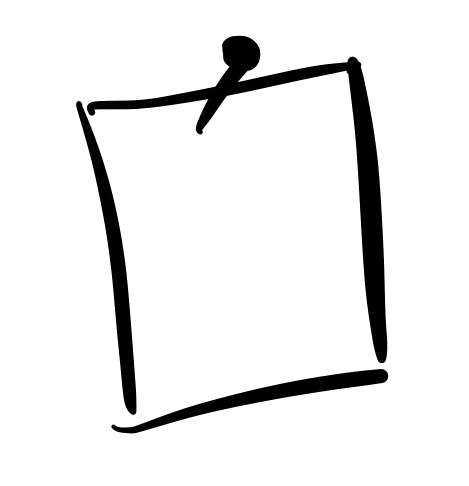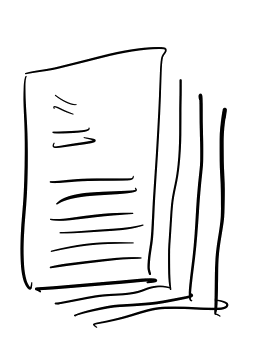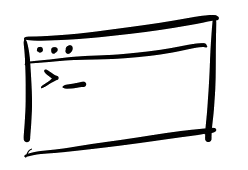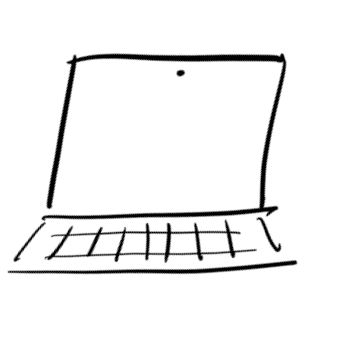 Are you looking for a solid template, or perhaps you still need an adaptation or two?
Get in touch now to request your package.
Legal solutions. And more.