More than just templates.
As a contract nerd, I'm happy to design your customised contracts.
But I have also devoted myself to the more "boring" things. And to make the small print a little more entertaining for you, I have created numerous templates.
Among others, I offer standard packages or individually adapted contracts for the following topics: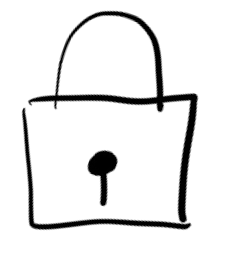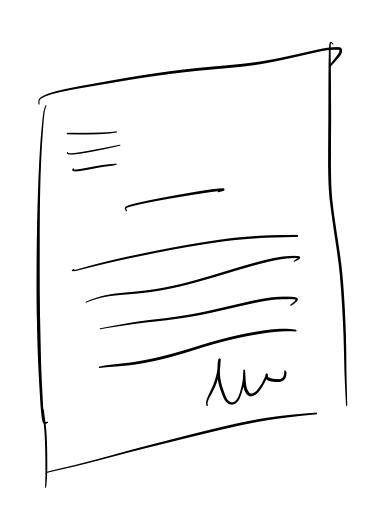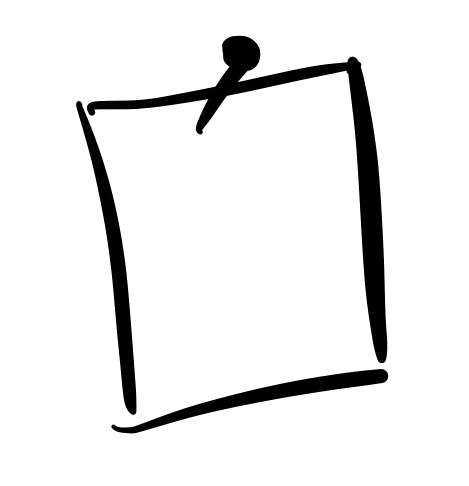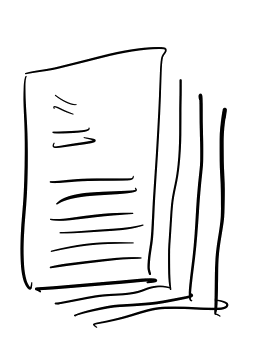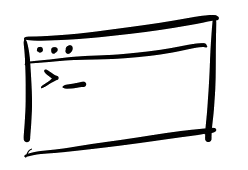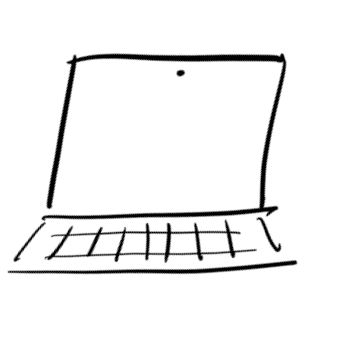 Prices Privacy and Website
Website Guideline (Privacy)
General Privacy Information (Privacy Policy)
Template Imprint & Disclaimer
Guideline for Online Shops
All prices are fixed fees exkl VAT and are based on my GTC. All documents can be written in German or English.
Which documents you need for your specific case is usually clarified in a initial consultation or a check. Further fixed packages you can find in the AngeBOT or an individual offer.
Are you looking for a solid template, or perhaps you still need an adaptation or two?
Get in touch now to request your package.
You need more information?
Scroll through my website.
Or contact me for an initial consultation.