Mag.iur. Katharina Bisset, MSc
More than an attorney. More than a nerd.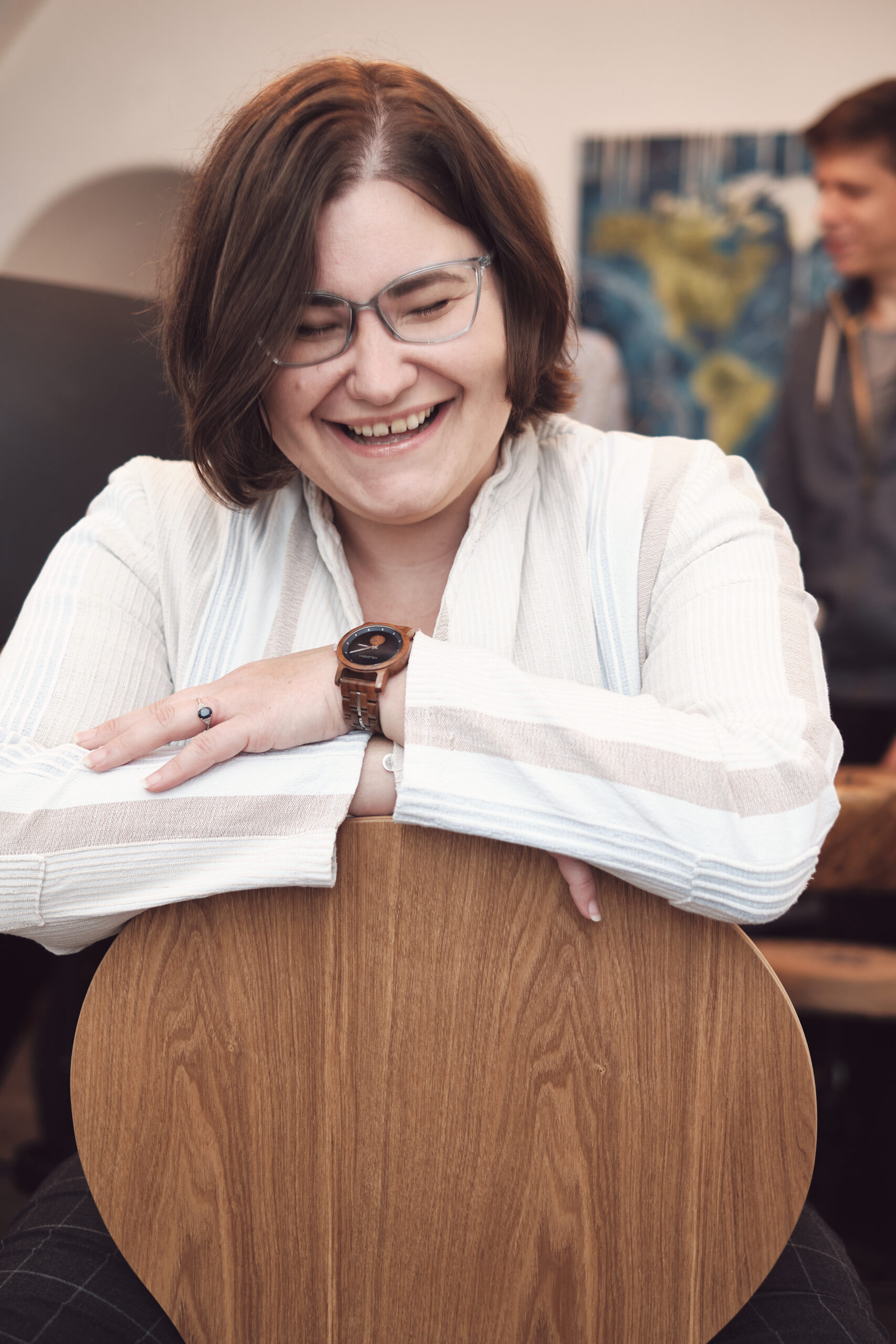 Attorney-at-law (Lower Austria Bar Association)

Co-Founder and Managing Director of Nerds of Law OG
Chief Warlock / CEO / Co-Founder of NetzBeweis GmbH
Lecturer University of Applied Sciences

Wiener Neustadt

&

BFI Wien

Member of the Disciplinary Council of the Lower Austria Bar Association

Member of the working group IT and Digitalisation in the Austria Bar Association
Mag.iur. (2010) University of Vienna

MSc (2022) University of Applied Sciences Burgenland; Business Process Engineering & Management and Master Thesis on

"Implementing Agile principles in the attorney-client relationship"
Certifications / Awards
CIPP-E (Certified International Privacy Practitioner/Europe)

Project Management Associate (PMA) Level D

CPRE (Certified Professional Requirements Engineer) Foundation Level (IREB)

Professional Scrum Master I

Trade license IT services
You need more information?
Scroll through my website.
Or contact me for an initial consultation.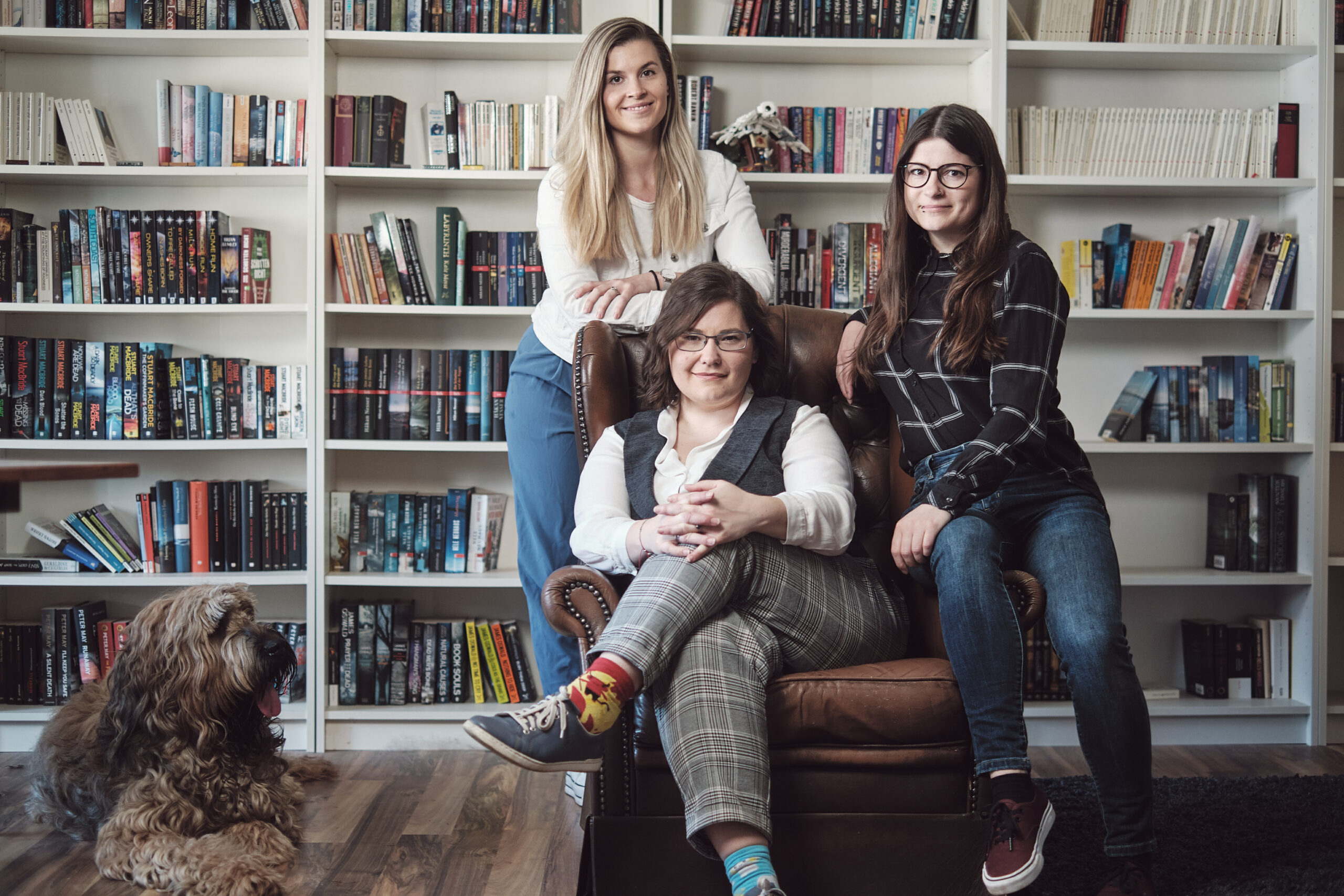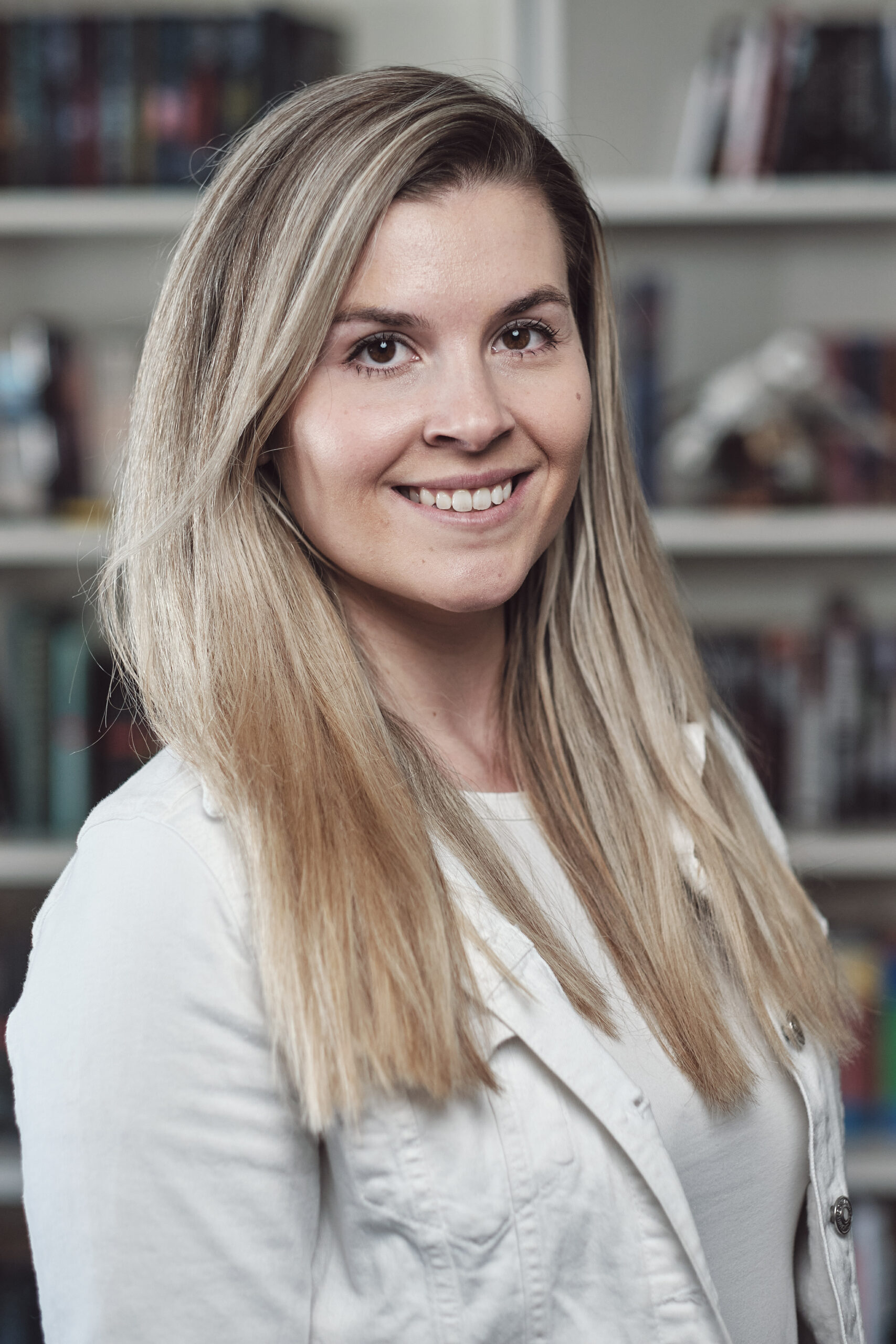 Mag.iur. Nina Dallinger
Assocciate
Studied law at the JKU Linz (multimedia diploma program), Mag.iur 2022
Part of the firm since november 2020
Many years of experience in the organisational and legal area of various law firms in Vienna.
Diploma thesis in the field of European and data protection law.
Languages: German, English, French
Passionate mum to a daughter and a dog
Long-time member of the Austrian Rescue Dog Brigade as dog handler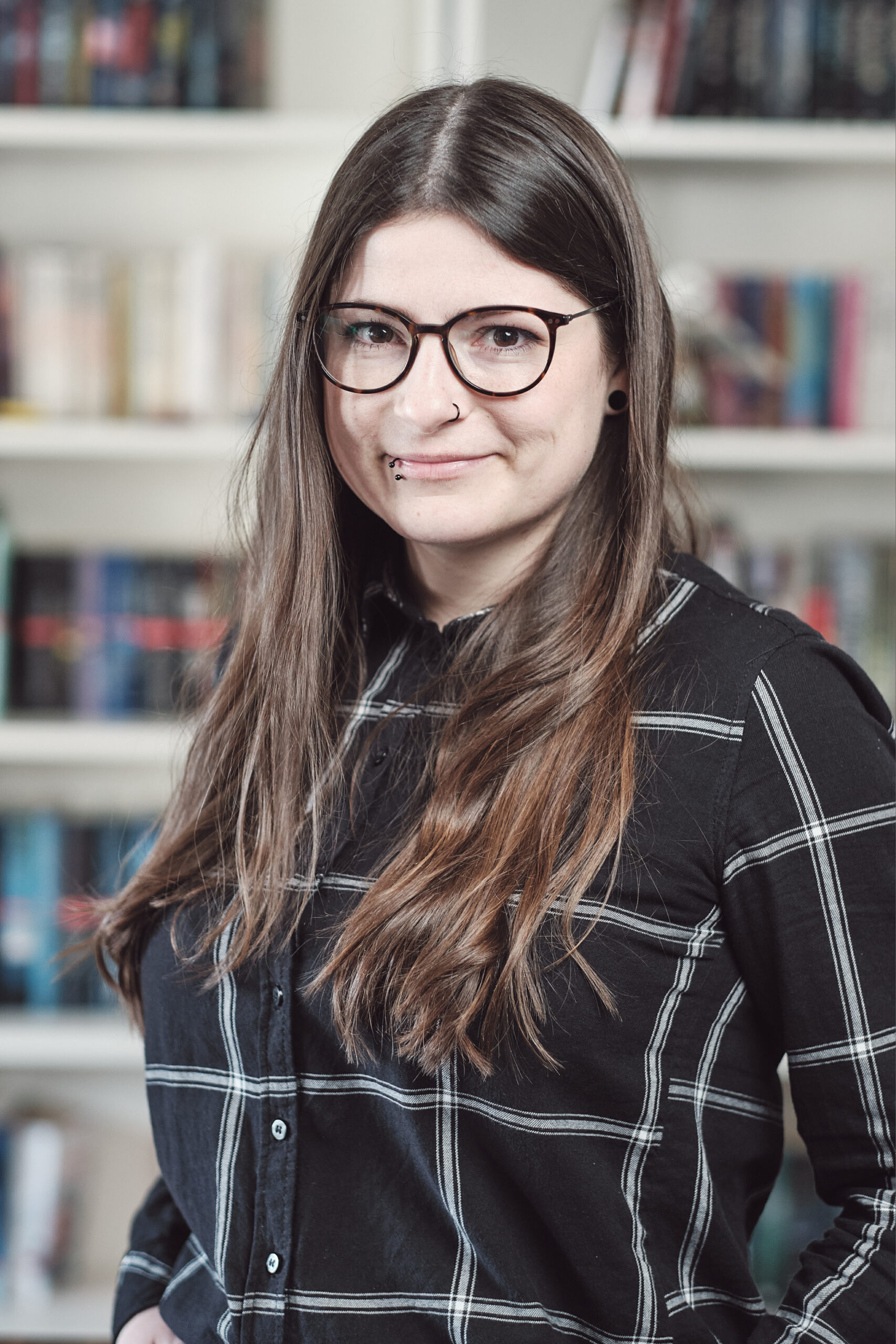 Bianca Gschiel
On baby break 🙂
Virtual assistant
Master of documents and designs
Organizational talent
Social Media Manager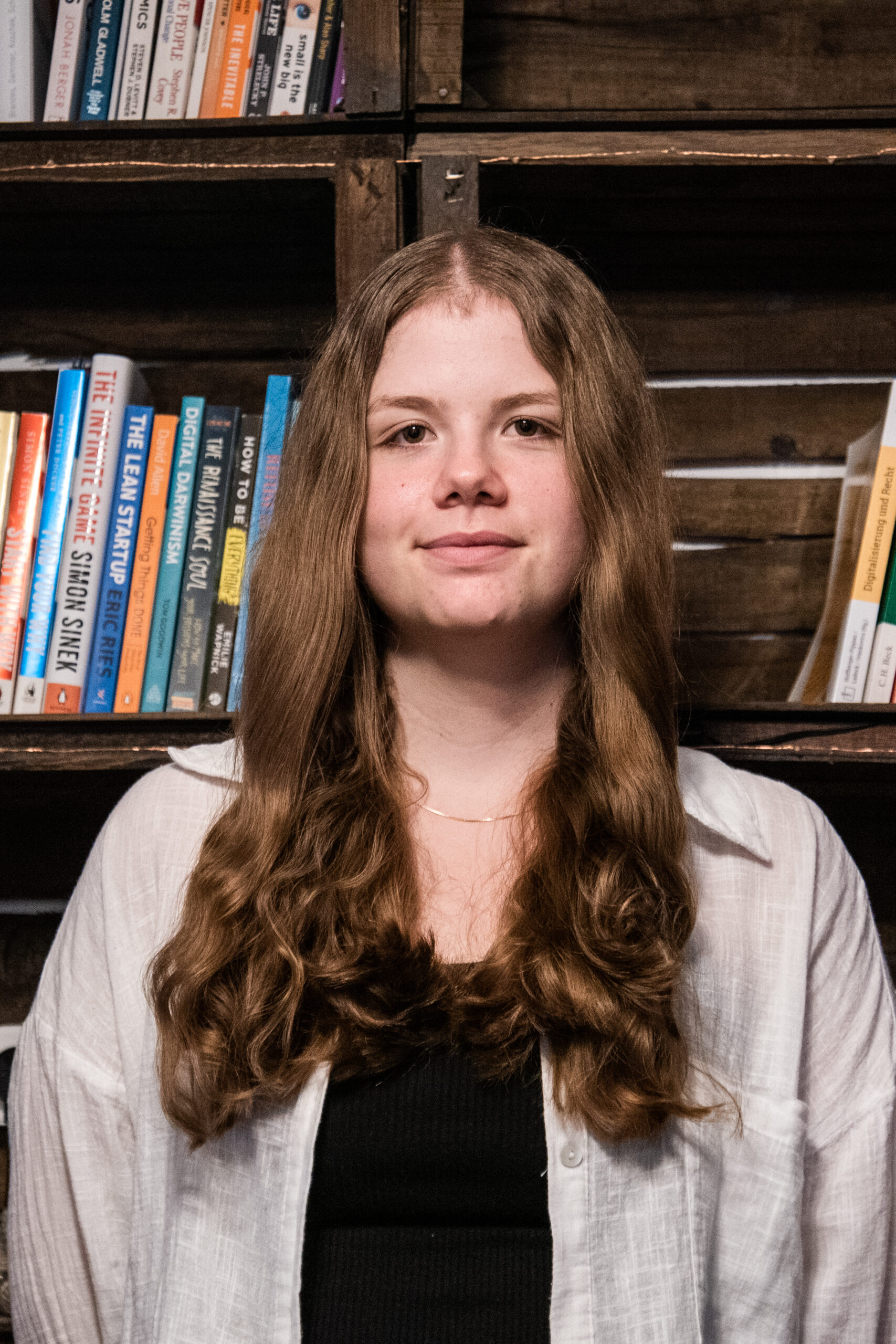 Stefanie Nießl
Part of the firm since july 2023
JusHak Pupil
Dog mum
Ella
Princess
Cheerleader
Crumb destruction machine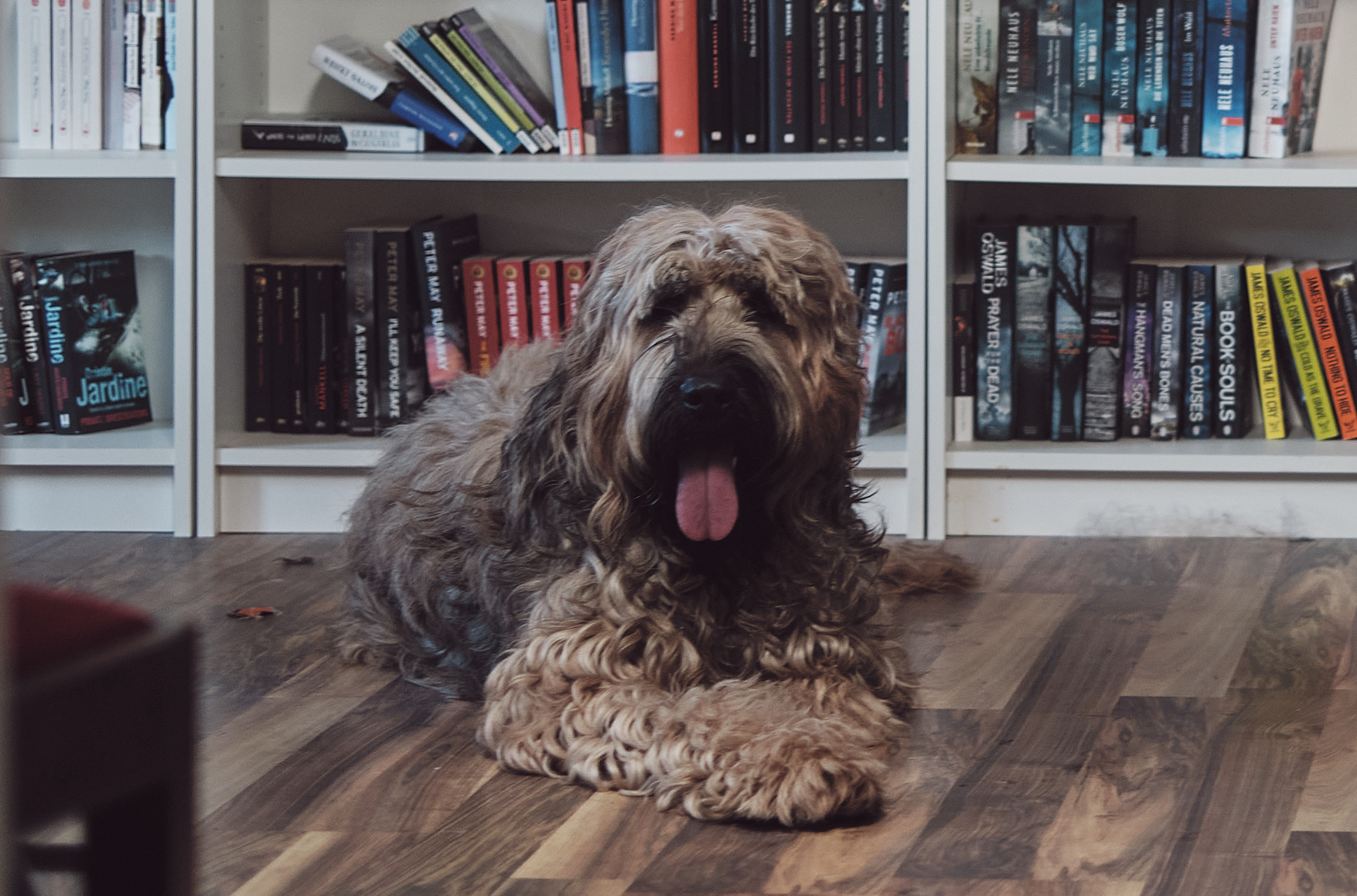 Finn (Finistère la clé à l'amour)
Wellbeing Officer
Cuddly bear
Head of Security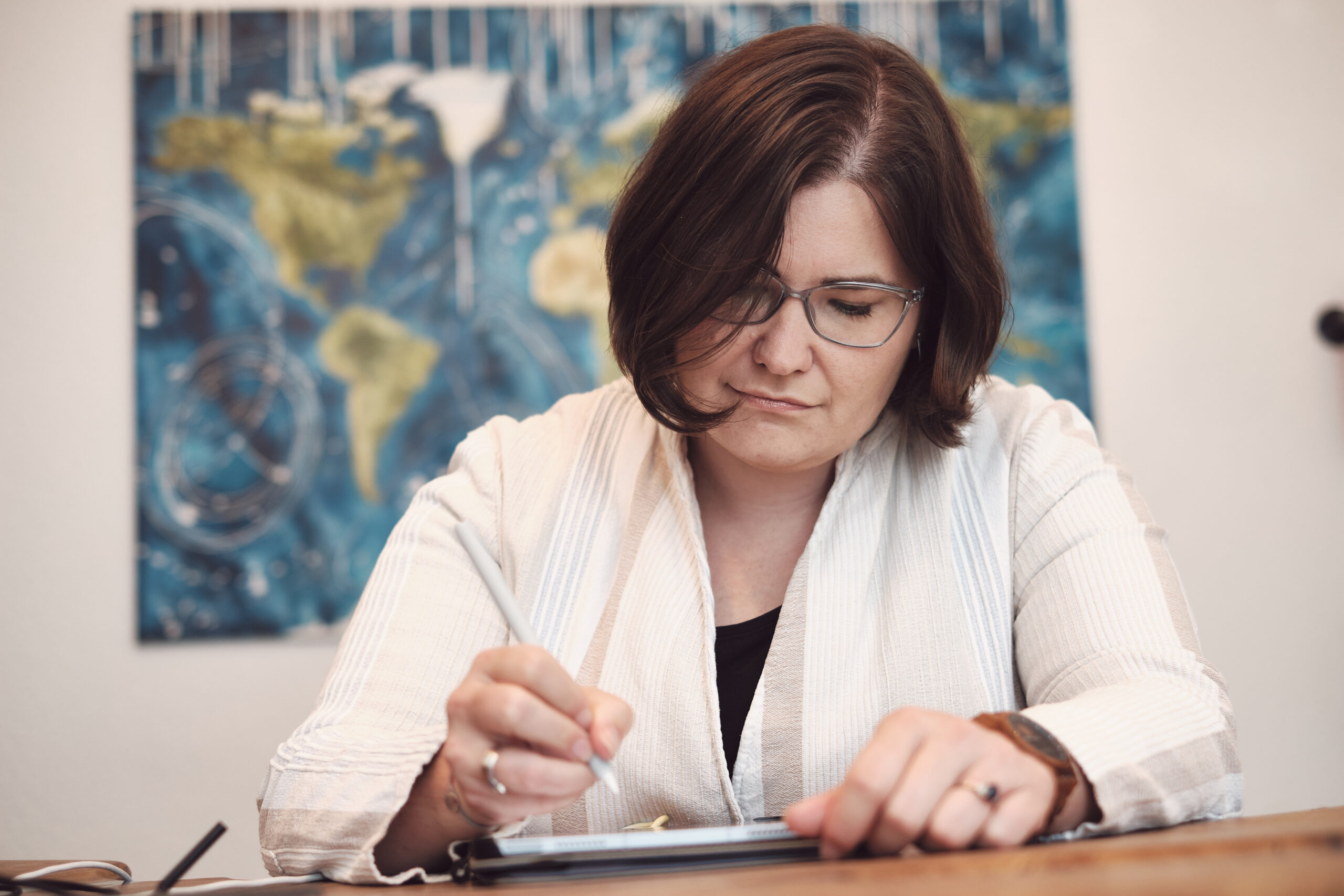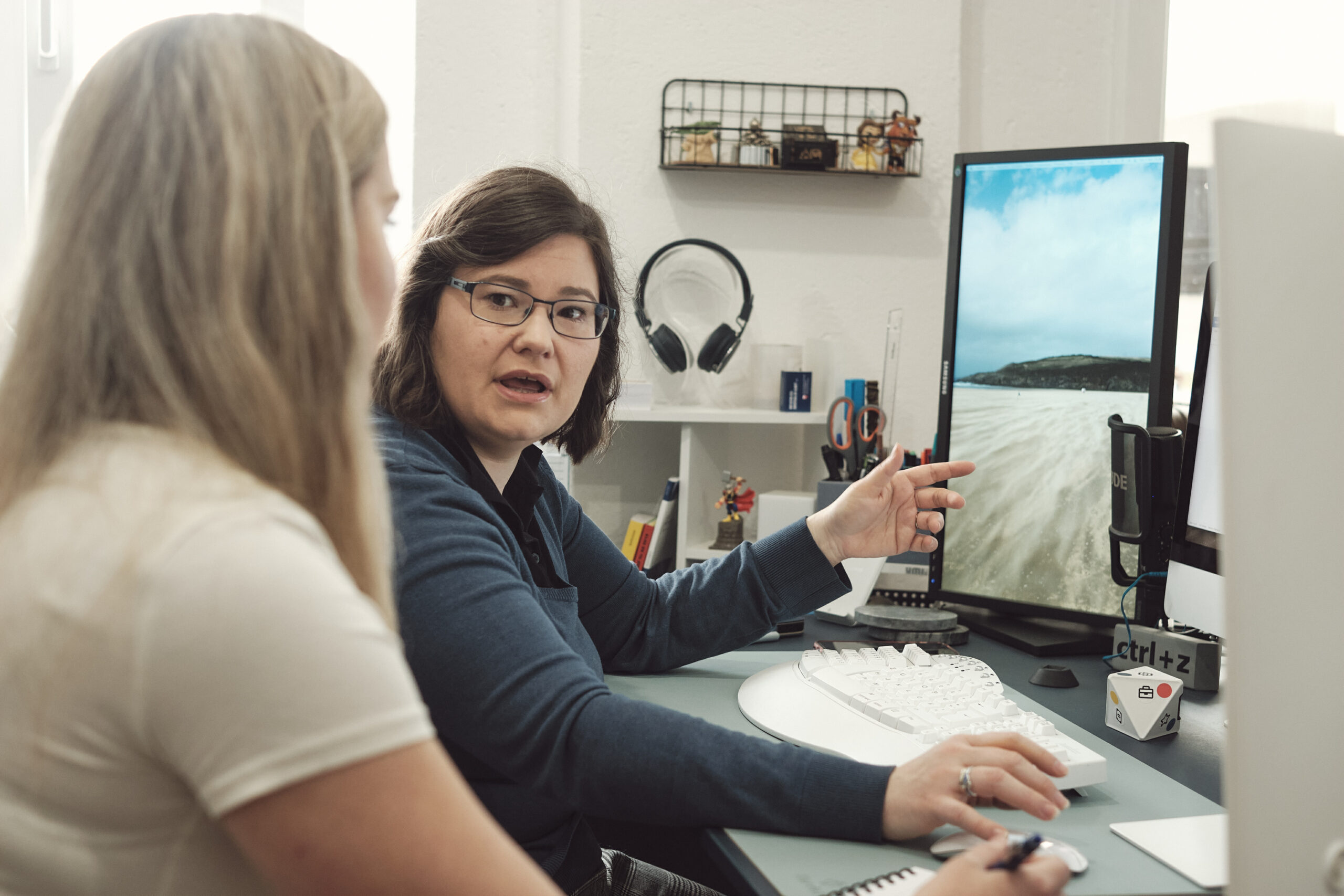 True to the motto: "success is a team sport", there are always projects and areas of law in which one needs professional support. For this reason, I am always working with fellow attorneys and other companies (especially in the IT sector) whose skills and areas of specialisation bring an additional benefit.
The cooperation partners are independent attorney and companies with whom I repeatedly work on a case-by-case basis and am also happy to recommend them to others.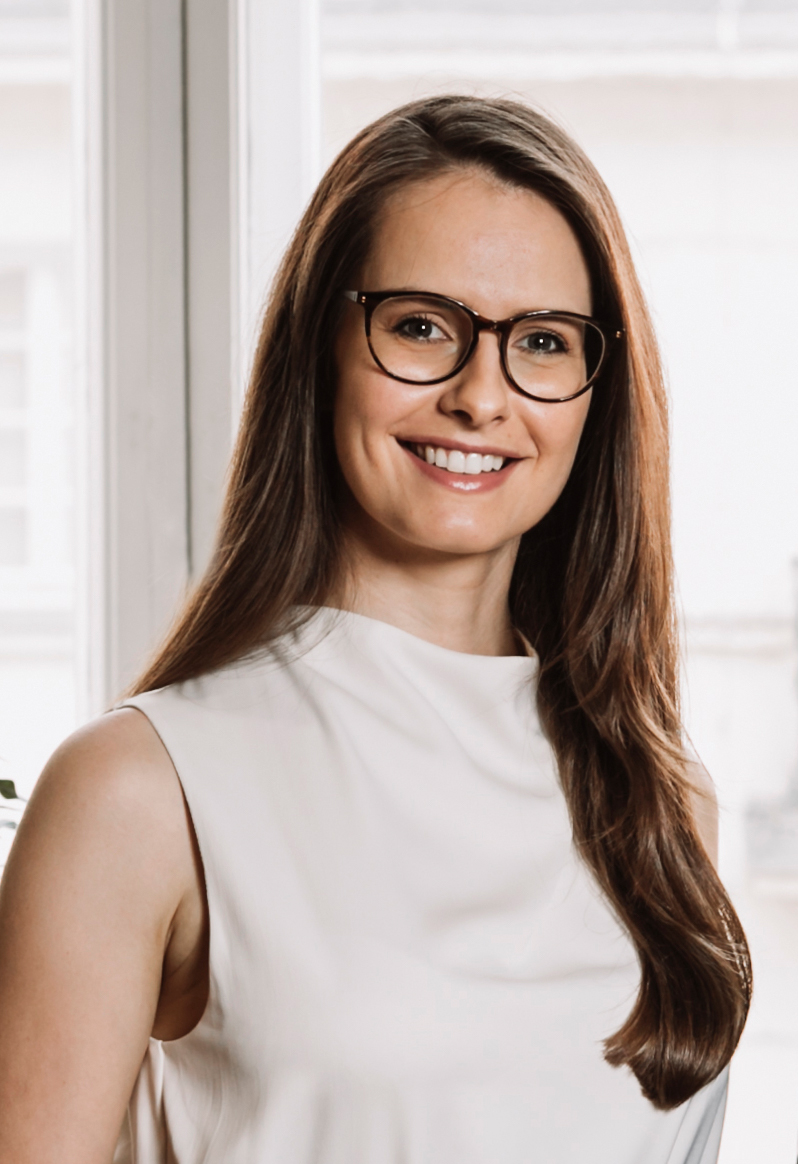 Dr. Caroline Fischerlehner, attorney-at-law
Corporate law, real estate law, liabilities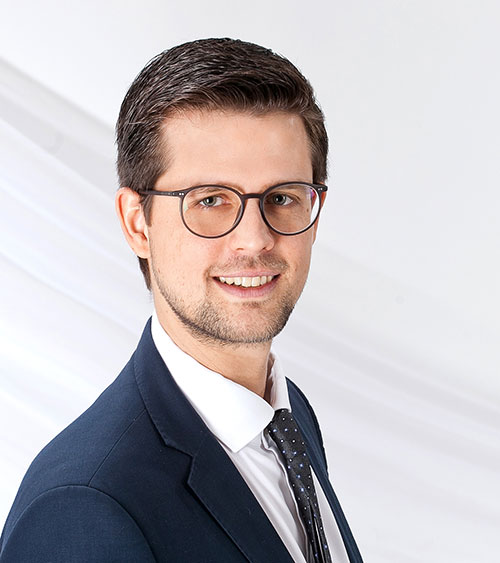 Dr. Oliver Peschel, attorney-at-law
Trademark law, competition law, litigation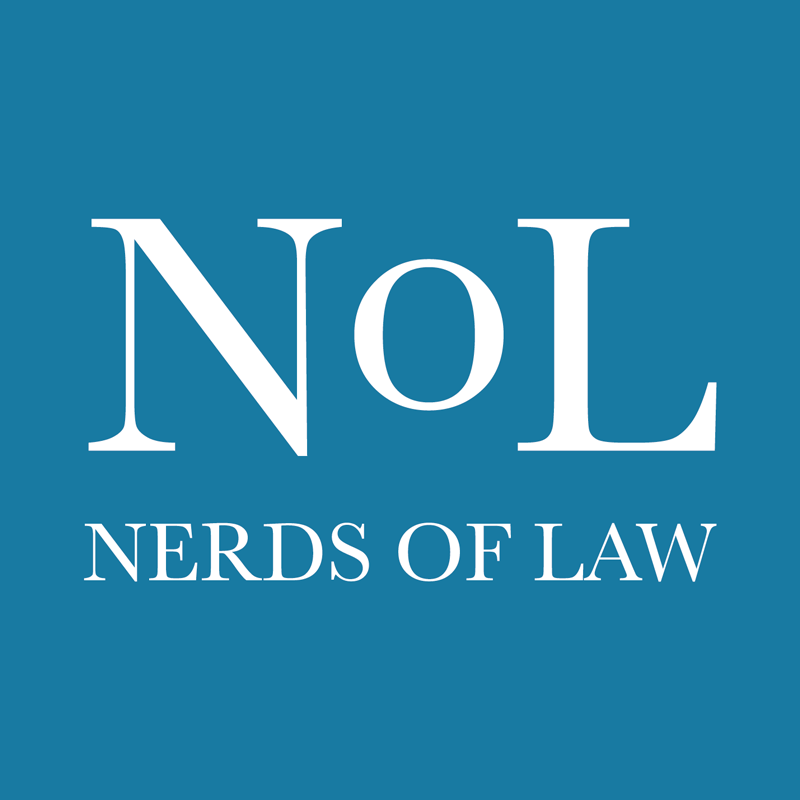 Nerds of Law OG
In the LegalTech company Nerds of Law, I am Co-Founder and CEO together with Michael Lanzinger. At Nerds of Law we podcast, train, advise and develop in the area of LegalTech and digitalisation of the legal industry.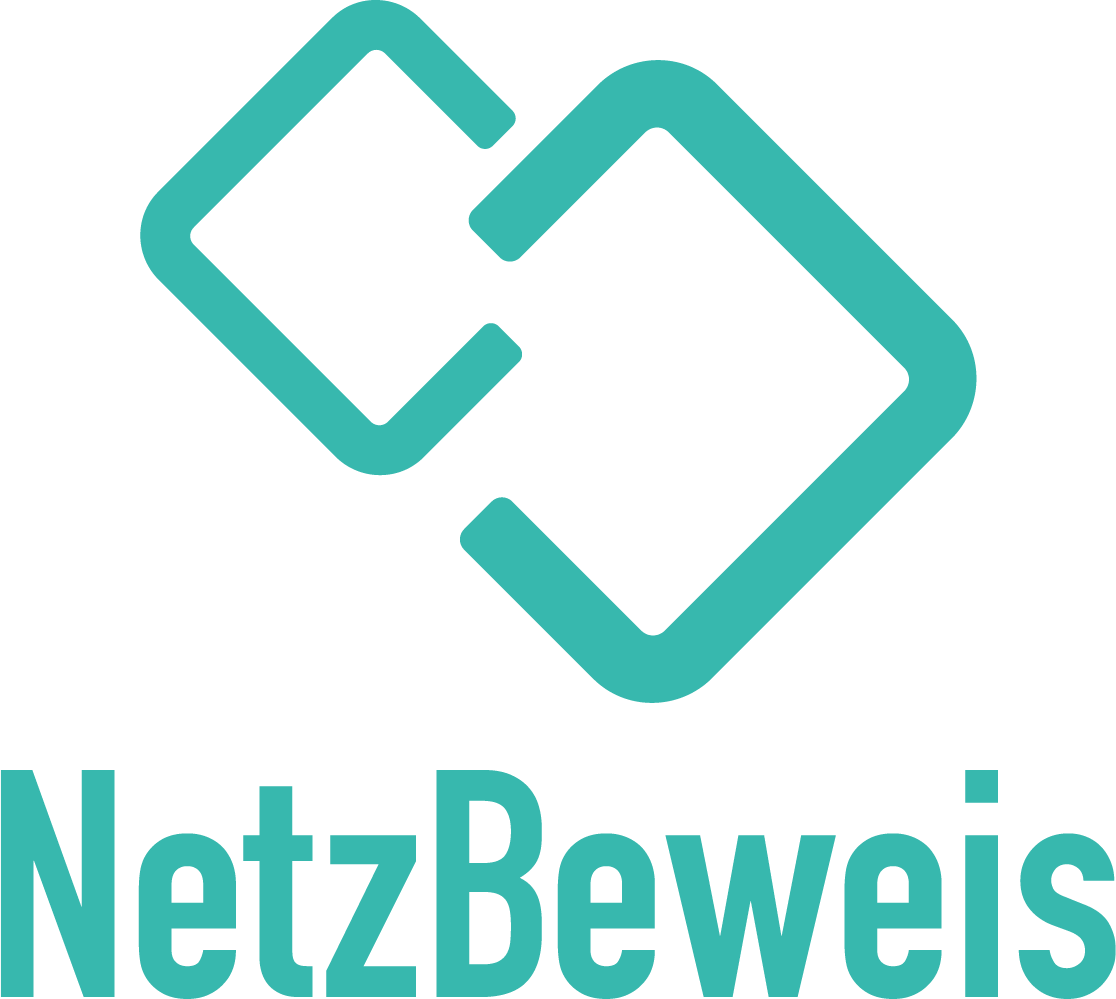 NetzBeweis GmbH
NetzBeweis is the easy evidence preservation tool for web pages. Easy to use, it automatically delivers unalterable PDFs as evidence at the highest quality.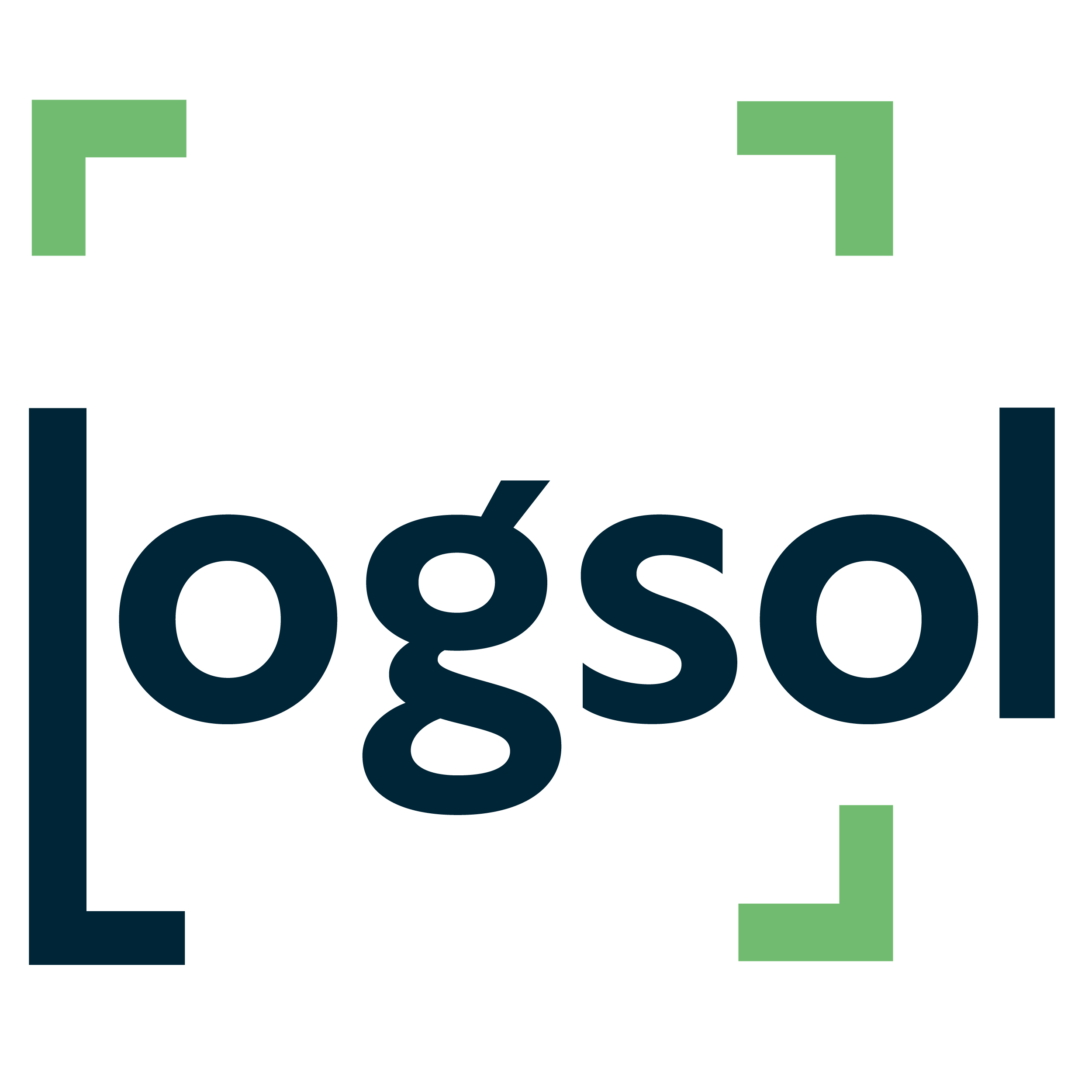 Logsol
Logsol supports, among other things, the implementation of digitization projects and implementation of data protection processes.
You need more information?
Scroll through my website.
Or contact me for an initial consultation.