True to the motto: "success is a team sport", there are always projects and areas of law in which one needs professional support. For this reason, I am always working with fellow attorneys and other companies (especially in the IT sector) whose skills and areas of specialisation bring an additional benefit.
The cooperation partners are independent attorney and companies with whom I repeatedly work on a case-by-case basis and am also happy to recommend them to others.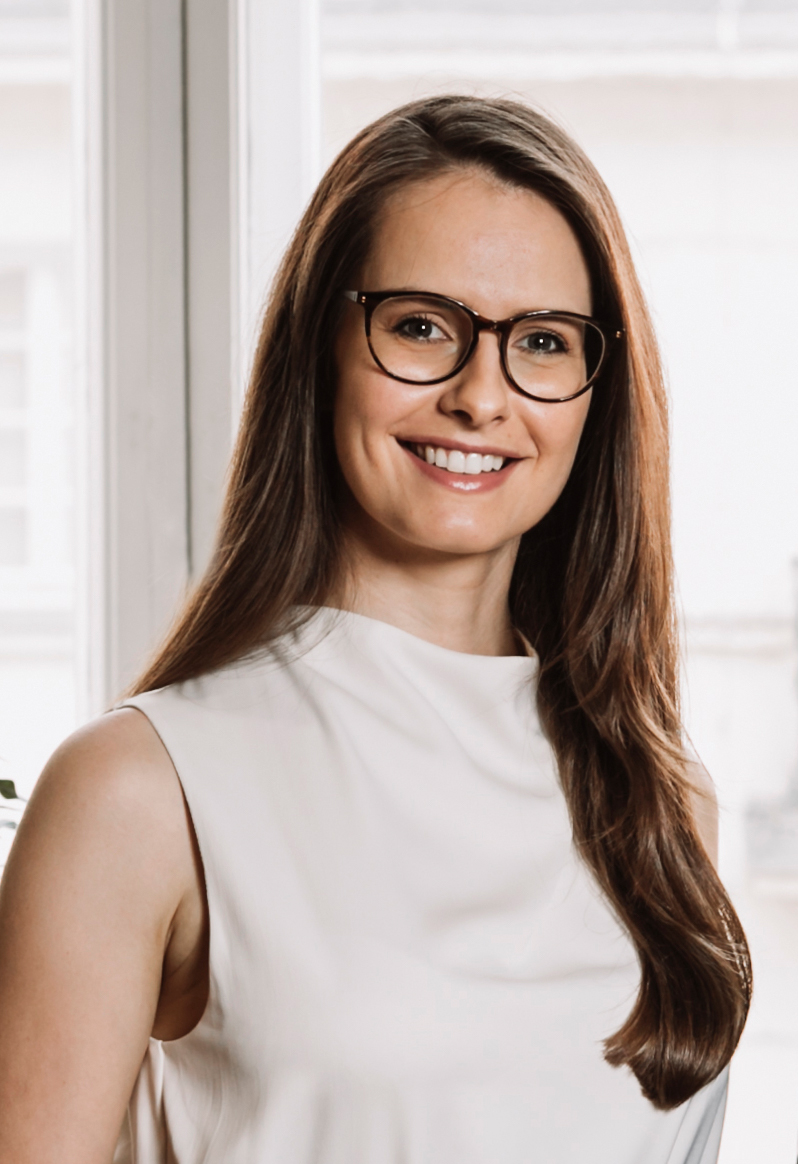 Dr. Caroline Fischerlehner, attorney-at-law
Corporate law, real estate law, liabilities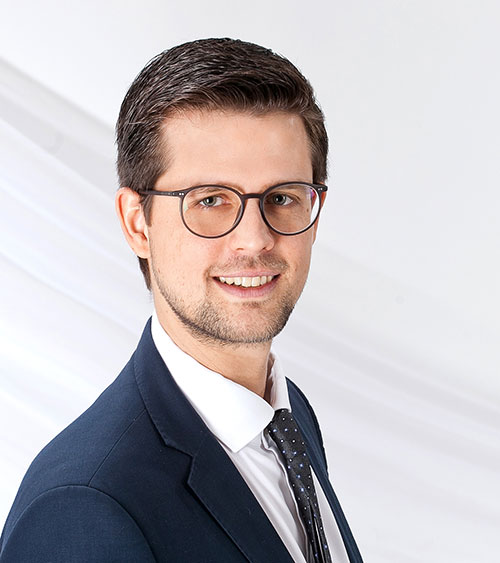 Dr. Oliver Peschel, attorney-at-law
Trademark law, competition law, litigation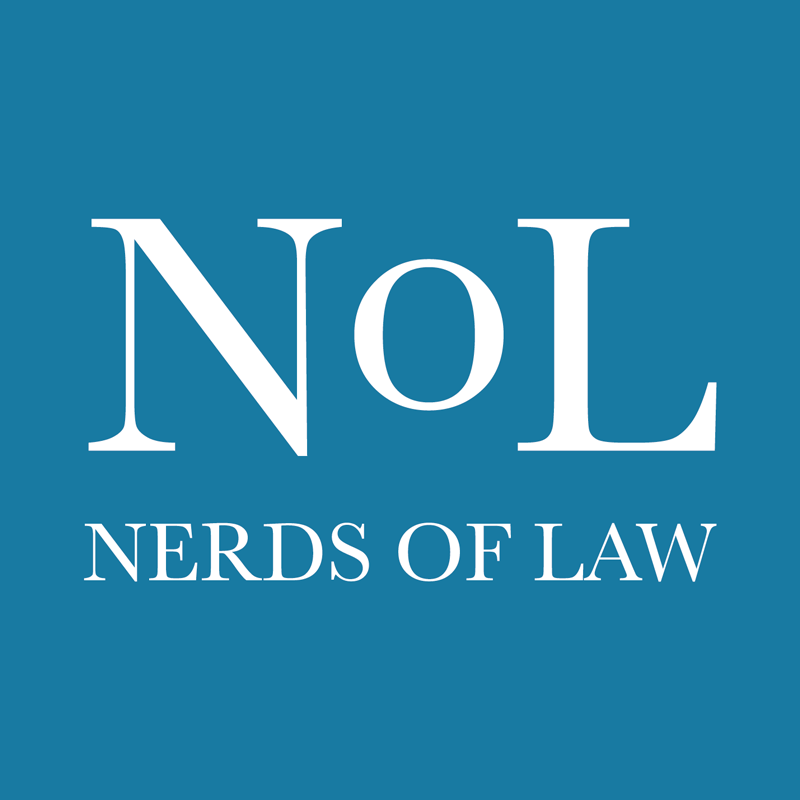 Nerds of Law OG
In the LegalTech company Nerds of Law, I am Co-Founder and CEO together with Michael Lanzinger. At Nerds of Law we podcast, train, advise and develop in the area of LegalTech and digitalisation of the legal industry.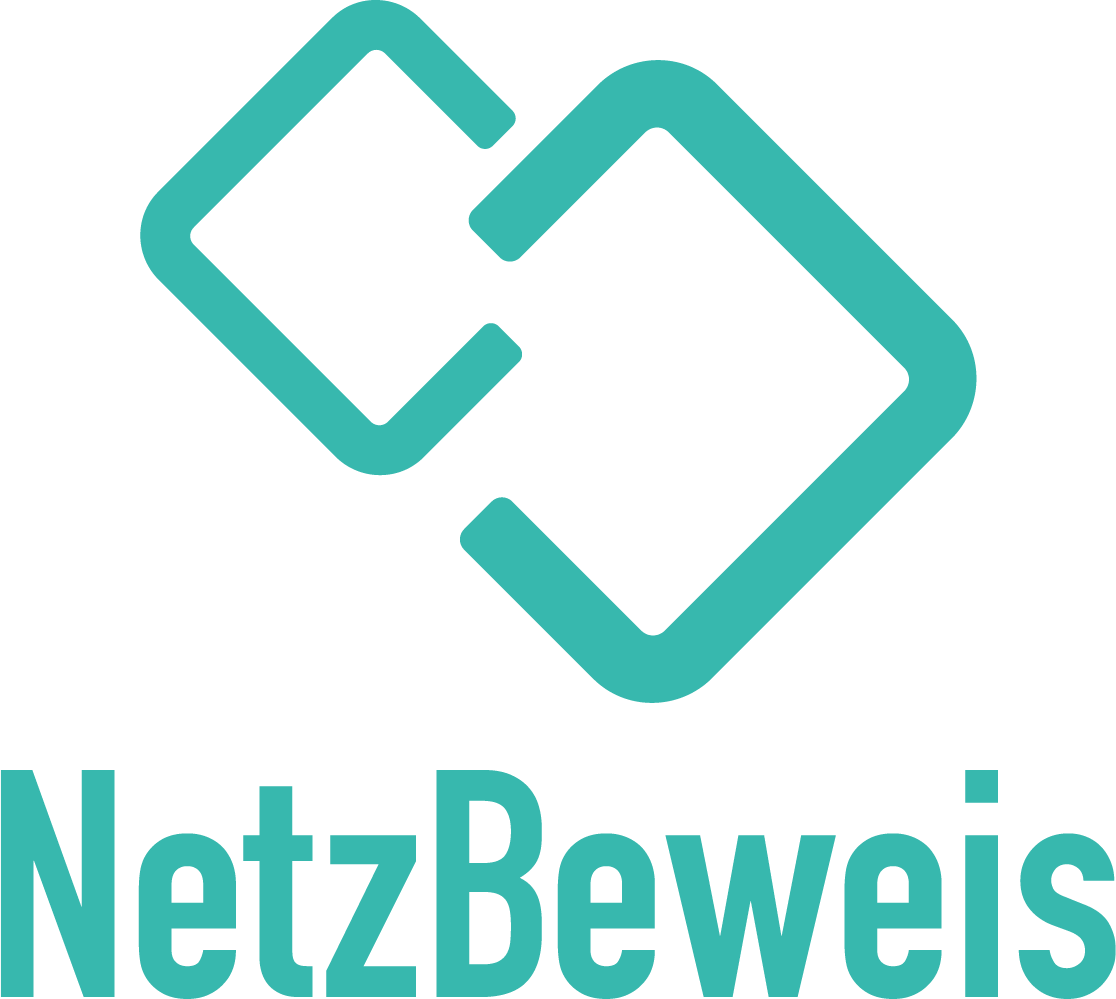 NetzBeweis GmbH
NetzBeweis is the easy evidence preservation tool for web pages. Easy to use, it automatically delivers unalterable PDFs as evidence at the highest quality.
Legal solutions. And more.