Mag.iur. Katharina Bisset, MSc
More than a lawyer.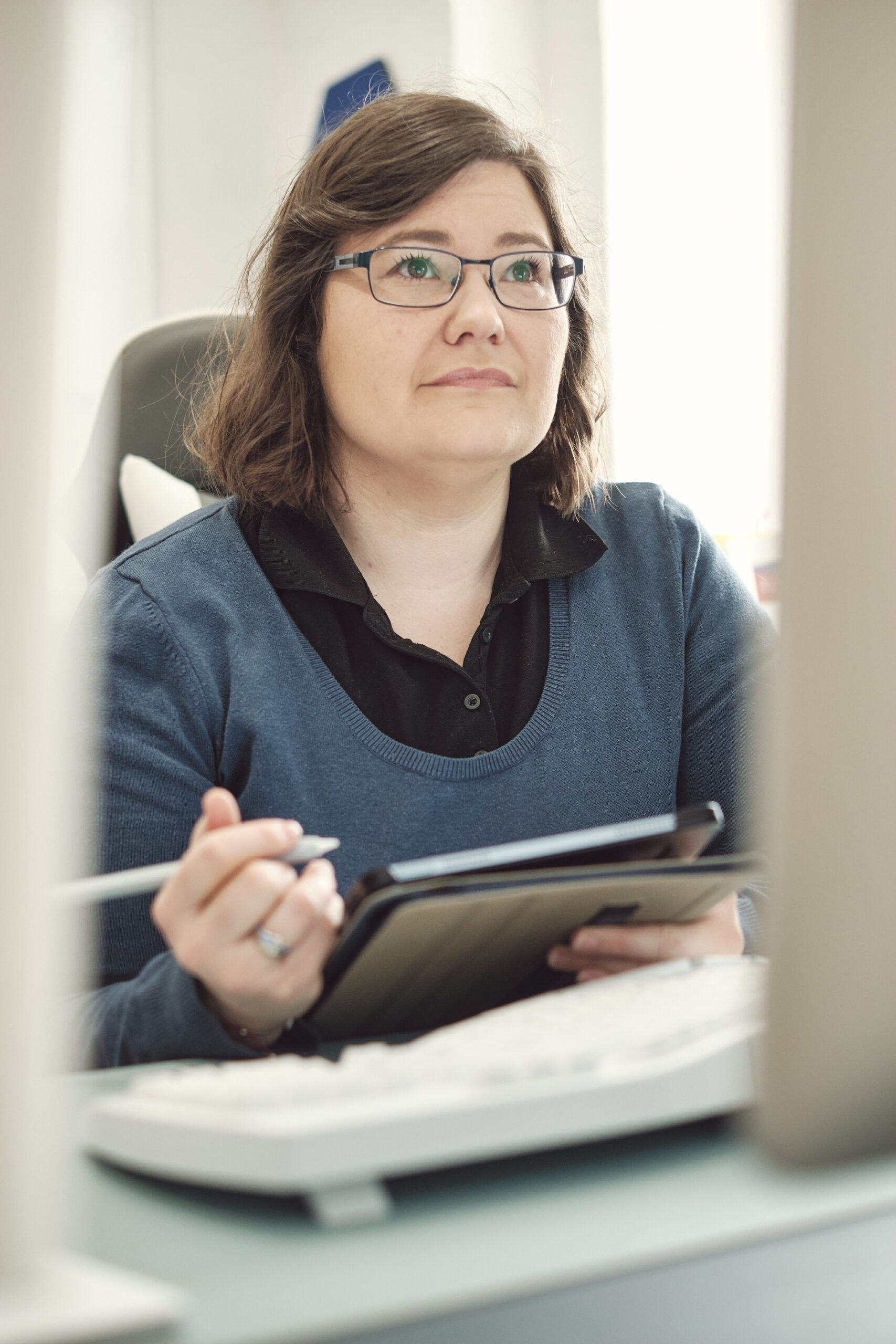 Attorney at Law (RAK NÖ)

Co-Founder and Managing Director of Nerds of Law OG

Chief Warlock / CEO / Co-Founder of NetzBeweis GmbH

Lecturer FH Wiener Neustadt (University of Applied Sciences)

Lecturer FH BFI Vienna (University of Applied Sciences)

Lecturer (ARS, Juristenverband, ÖRAV)

18 years of experience in IT law

Trade license IT services

Trade license in language services (translating and interpreting)
Education / Certifications
CIPP-E (Certified International Privacy Practitioner/Europe)

Project Management Associate (PMA) Level D

CPRE (Certified Professional Requirements Engineer) Foundation Level (IREB)

Professional Scrum Master I
Mag.iur. (2010) University of Vienna

MSc (2022) University of Applied Sciences Burgenland; Business Process Engineering & Management and Master Thesis on

"Implementing Agile principles in the attorney-client relationship"
Memberships
Legal solutions. And more.