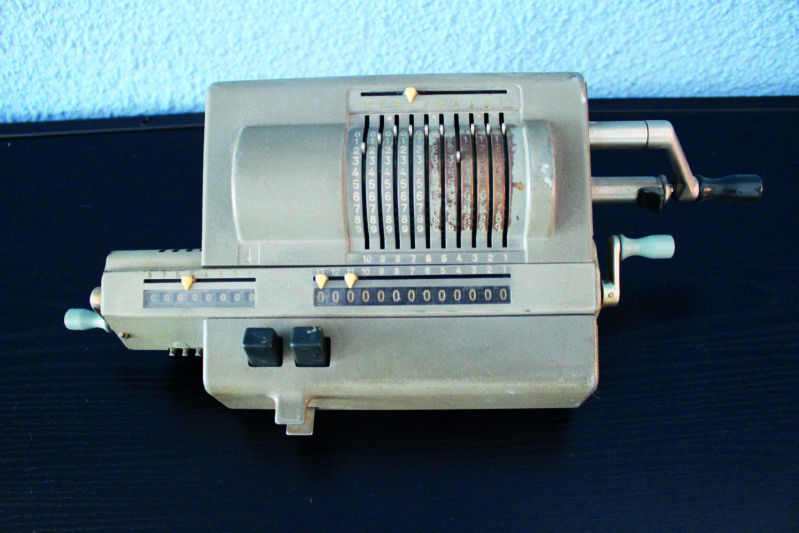 An attorney costs money when he/she provides services for clients. It does not matter whether it is the defense in court, the drafting of documents or advice.
On this page you will therefore find out what costs the Bisset Law Firm charges for its work for you.
In principle, the fee is based on the fee agreement, concluded between the client and the law firm on the basis of our GTC. There are several options for the fee agreement: billing according to hourly rates, agreement of a flat fee, use of a consultancy package or billing according to the attorney's tariff.
IMPORTANT: No free initial counselling is offered. However, you can take advantage of the low-cost counselling package "Initial Counselling".
Hourly rate
For hourly rate services, the fee is charged according to the actual time spent. The services include all activities that are carried out for you and in connection with your act. The billing is done in intervals of 10 minutes, which means that for an effort of e.g. 12 minutes, 20 minutes will be charged.
For new clients, an advance on costs is usually required. Only when this has been paid, the work for the client will start.
Package offer
In many cases we can offer a package or flat fee for our services. This would be agreed in the specific case. No flat rate can be agreed for court proceedings, as the effort involved cannot be estimated here.
Advisory packages
Initial consultation
Website stress test
Webshop-GTC
Training
Consultancy flat rates for companies
Benefit from the UBIT promotion! As I am a cooperating lawyer of UBIT Niederösterreich, you can be reimbursed once a year for the entire net invoice amount (provided it is less than € 600.00 net) or once the maximum amount of € 600.00. You can find more information HERE.
Details of the advisory packages can be found HERE.
The services provided by Bisset Law Firm are based on our General Terms and Conditions.
You need more information?
Scroll through my website.
Or contact me for an initial consultation.