NetzBeweis – Preserving proof on the internet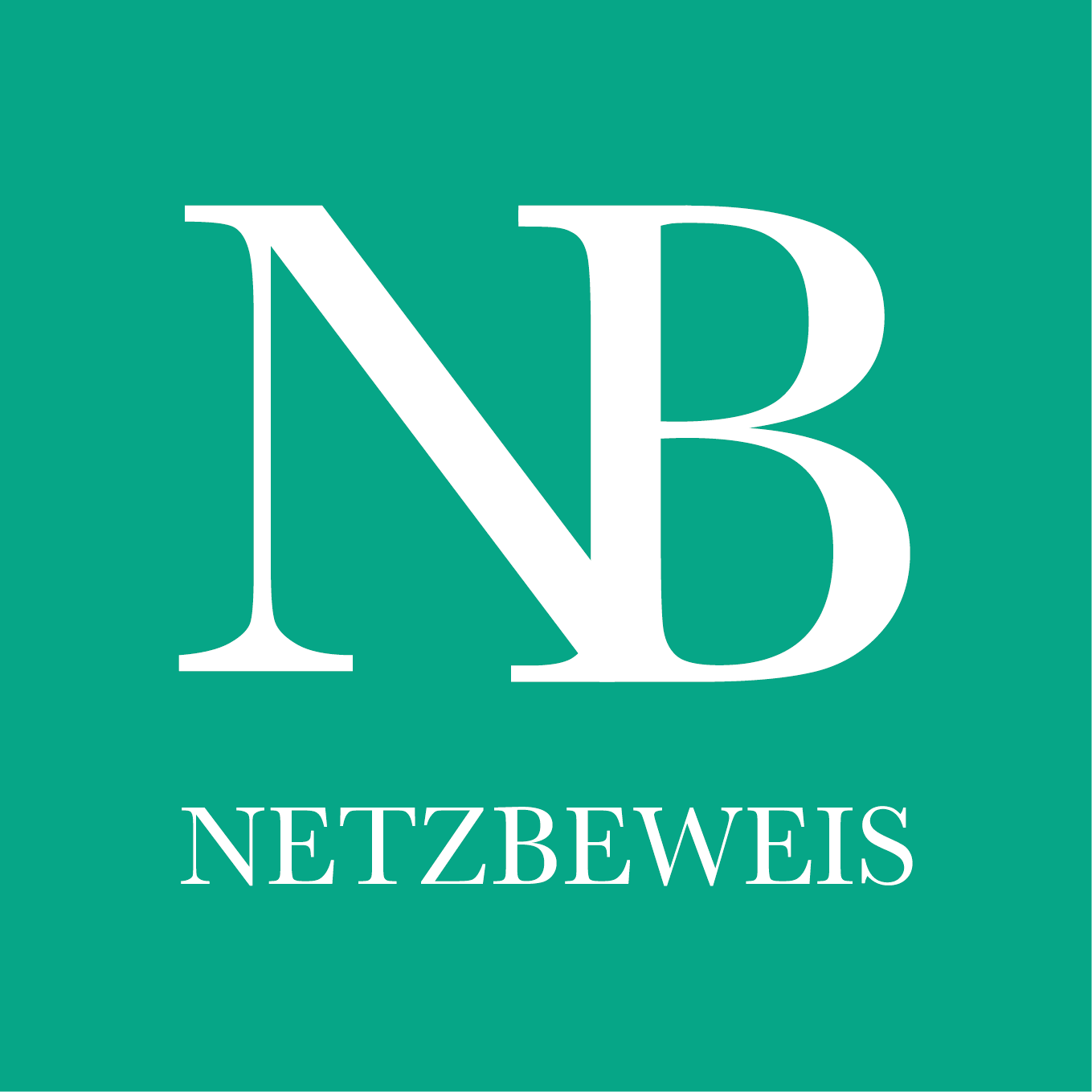 As co-founder of Nerds of Law, I am proud to present our new legal tech tool NetzBeweis.
Hate on the net, especially on social media, is unfortunately omnipresent. NetzBeweis is used to secure hate postings on Twitter in order to be able to use this evidence later in court if necessary. At www.netzbeweis.at, a screenshot can easily be taken of the post concerned, which is then recorded in a report. This report is electronically signed so that the time of retrieval and the inalterability of the report are ensured.
For private users affected by hate on the net, NetzBeweis is free of charge. For companies or lawyers who want to create evidence for their customers or clients, use is subject to a fee.
Currently, NetzBeweis is only focused on Twitter, but other websites and social media are in the works.
I am very pleased to be a cooperating lawyer of NetzBeweis alongside my colleagues Dr. Caroline Fischerlehner, Mag. Michael Lanzinger and Dr. Oliver Peschel.
You can find all background information and FAQs at www.netzbeweis.at
If you have any questions, please feel free to contact me directly at any time.