Why I serve clients throughout Austria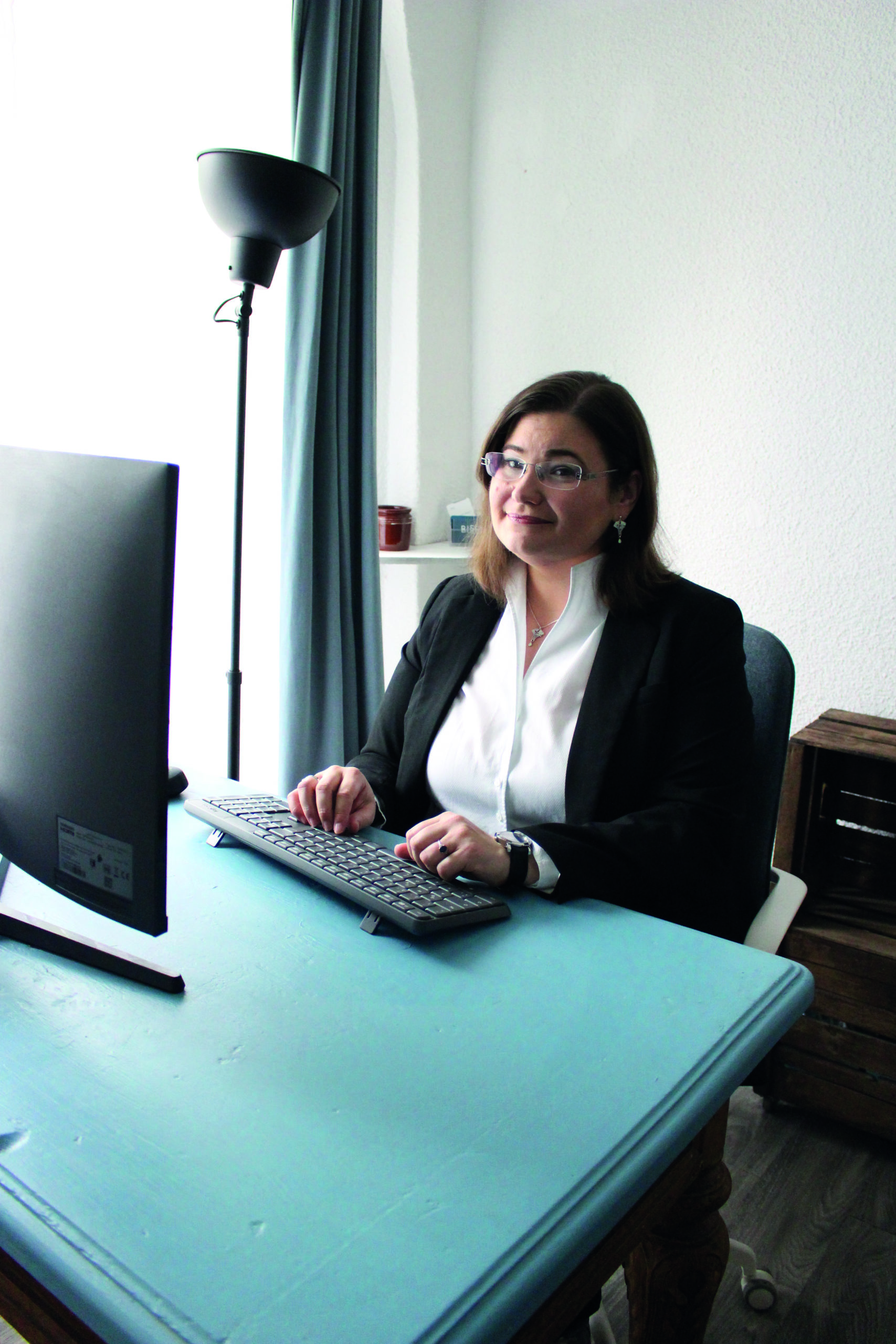 My office is located in Mannersdorf, district of Bruck/Leitha, about half an hour outside of Vienna. Nevertheless, I serve clients all over Austria. There are several reasons for this – on the one hand, mobile and digital working has been part of my work for a long time, and on the other hand, my thematic focuses at the interface between law and technology are topics that can easily be handled digitally.
In court proceedings, of course, it pays to travel, but digital working suits me here as well; I can simply work on the train on the way to the client or court.
Especially in times of COVID-19, it is important to be able to work flexibly at any time. Collaboration platforms and video calls were part of my daily work even before that.
This means that meetings mostly take place online, but also, as far as possible, in the office in Mannersdorf or in the client's office.
The contact details where you can reach me and make an appointment can be found HERE.
I am already looking forward to working with you!